Streamline your real estate process with the Blu J Agency
At Blu J we are committed to exposing your property, through the most current, competitive means to the most qualified buyers and agents.
Try our real estate planner
or learn more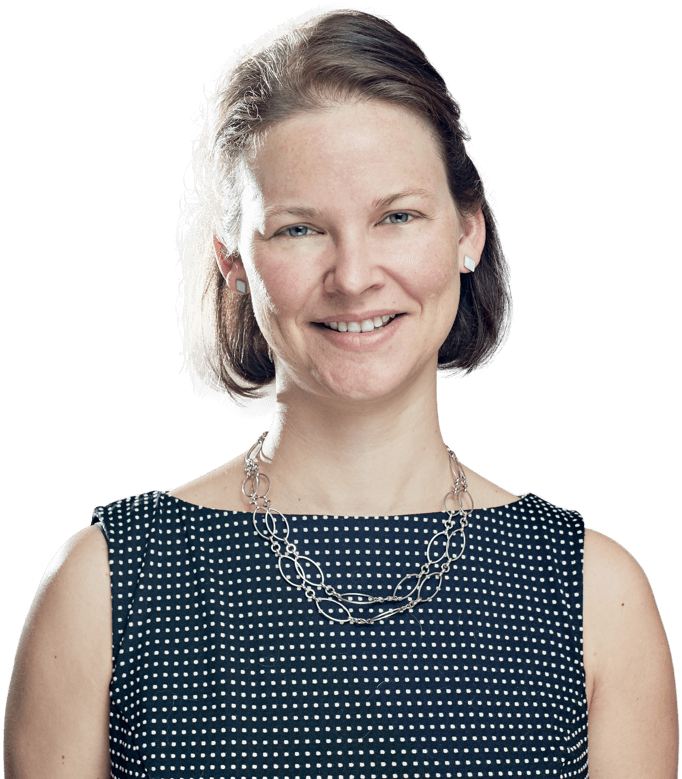 MARKET ANALYSIS
Thoroughly inspect your home and outline all the important features and upgrades
Determine the fair market value of your property by developing a Competitive Marking Analysis
Provide an estimate of the selling expenses to show your net proceeds
PROPERTY ENHANCEMENT
Stage your home to compete better than other local homes for sale
Recommend repairs and improvements to sell your property for the highest price
Schedule and supervise the home enhancement program, with your approval
Suggest additional enhancement and repairs based on buyer feedback
HOME MARKETING PLAN
Place a professional sign with rider and text code in the front yard
Enter your home into two Multiple Listing Services (MLS) which automatically sends your listing to wide-ranging websites, including Zillow, Trulia, Craigslist, Realtor.com and others
Schedule a professional photographer to take clear and vibrant digital photos of your property
COMMUNICATION
Provide sellers report bi-weekly on the activity and review market conditions
Visit the property bi-weekly to check on property condition and refill brochures
E-mail you direct feedback from other agents on all showings
Provide regularly updated market reports showing the latest market activity
Constantly review our marketing strategy and adjust as needed to get your home sold
STRUCTURING THE SALE
Follow up with agents who have shown your home
Guide you through the entire listing and contract-to-closing process
Present all offers for your consideration and negotiate the best possible price and terms
Qualify prospective buyers to be sure they are able to purchase your property
TRANSACTION MANAGEMENT
Manage all the details of your real estate transaction

Supervise any agreed-upon home repairs

Order the HOA documents including the CC&Rs, budgets, by-laws and minutes of board meetings

Provide updated preliminary closing statements for your review
Stay on top of all other matters to be sure your real estate transaction closes on time and is hassle-free
AFTER THE SALE
Review the final closing statement for accuracy

Give you an electronic file containing all your real estate transaction documents – a valuable reference for the future
A detailed process to make your life easier.
As an independent, residential real estate firm licensed in South and North Carolina, we provide exceptional client-focused service. Blu J differentiates our services from the large franchised companies by providing personalized attention and knowledge, dedicated agents and online multiple listing services (MLS) platforms. Our goal is for all of our clients to have a positive and rewarding "Blu J" experience.
Office Phone
803-329-2585
Address
707 Saluda Street Rock Hill, SC 29730
Email
info@blujagency.com
Opening Hours
Monday - Thursday: 9am - 5pm
Friday: 9am - 3pm
Saturday - Sunday: CLOSED