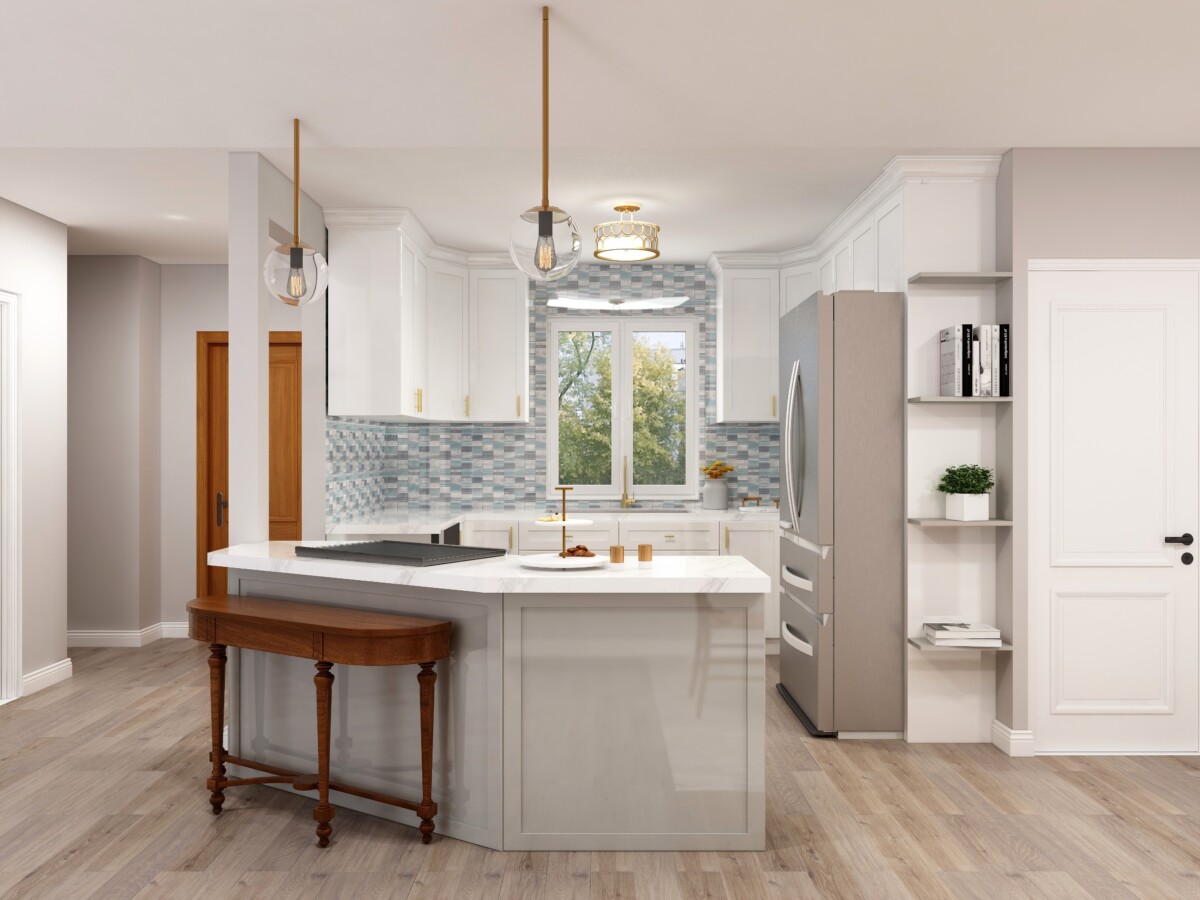 We believe that real estate is a personal and local business. It is driven by passionate individuals committed to the ideals of home ownership.
We have Carolina roots. We love calling it home we're committed to this community and the families here too.
The opportunity to serve our neighbors and contribute to their lives remains a driving force behind our work. Our daily routine not only consists of buying and selling homes, but also partnering for community events, supporting non-profit work, and planning learning opportunities in various neighborhoods. We aren't newcomers to the Carolinas; we've invested here and are creating opportunities for others to do the same.
Why We Chose The Historic Saluda Corridor
Less than a mile from downtown Rock Hill, our headquarters is located in the Historic Saluda Corridor. We chose Saluda for our foundation because its history was rich, contributions significant, and its residents were some of the city's most devoted. We when we arrived, the corridor's neighborhoods had endured significant change; but alongside its residents, we devoted ourselves to building Saluda back to beauty. Since that time, city and county governments have implemented plans for revitalization. Development is taking place fast and we're excited about the changes. As we bear witness to this progress, we remember our own contribution; and are happy to have been a part of the united collective of residents who sparked a plan for positive action.
Creating Learning Opportunities
When you know better, you do better. We consider it our duty to share what we've learned.
We educate our neighbors about the home buying and selling process to empower them to make informed decisions. Most recently we partnered with a Carolina based credit union to host a public financial literacy workshop. We enjoy these types of partnerships and look forward to new opportunities in the near future. Have an idea for collaboration? Please contact us here.
Our House is Your House
Blu Place, a historic 1920's house adjacent to our headquarters, is an extension of Blu J Agency. Originally designed for Blu J realtors to host meetings and community outreach events- Blu Place has developed into an event space that is open to the community. Here you will find Blu J Agency clients celebrating their life moments and creating special memories. We are happy to contribute our space to their good times.
Non-Profits We Support
We volunteer with organizations that do good in the community as a means to keep both it and its citizens strong. Some of the non-profits we support are listed:
Salvation Army Rock Hill (Advisory Board Member
CPCC Small Business Center (Advisory Board Member)
Zeta Phi Beta Sorority, Inc. Delta Xi Zeta Chapter, Z-Hope (Co-Chair)
Safe Passage (Board of Directors Member).
Good Folks (Board of Directors Member)