The Blu J experience is warm and inviting, builds trust and community. We connect diverse people to vibrant communities. Come discover what's happening in the Carolinas.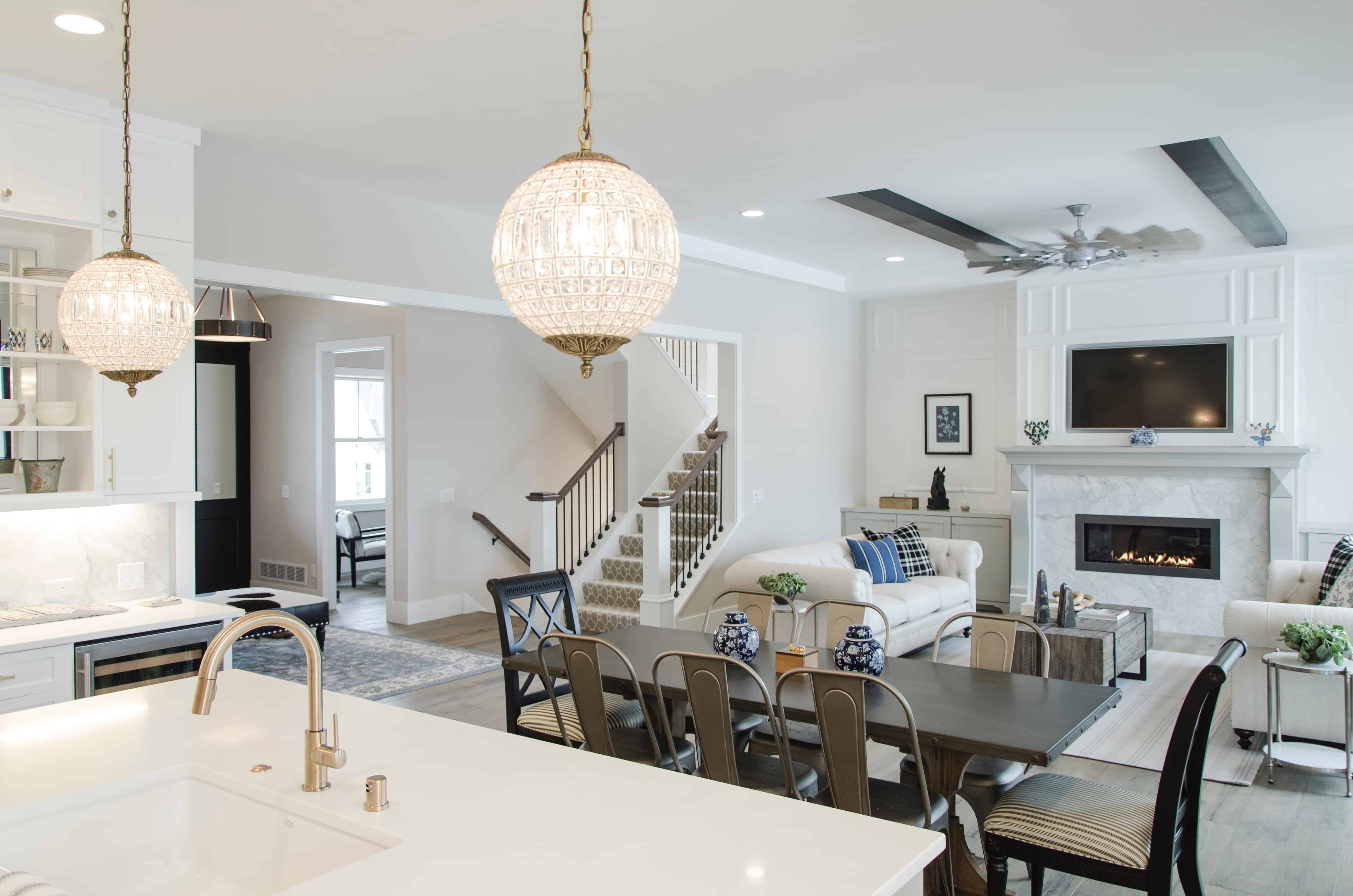 Our listing approach wins in any market.
We expose your property, through the most current, competitive means to the most qualified buyers and agents. Our aggressive marketing campaign includes: significant home staging, vibrant professional pictures, engaging videos, and dynamic promotional materials. Our Blu J listings are impressive and beautifully marketed. Let us share your home's story.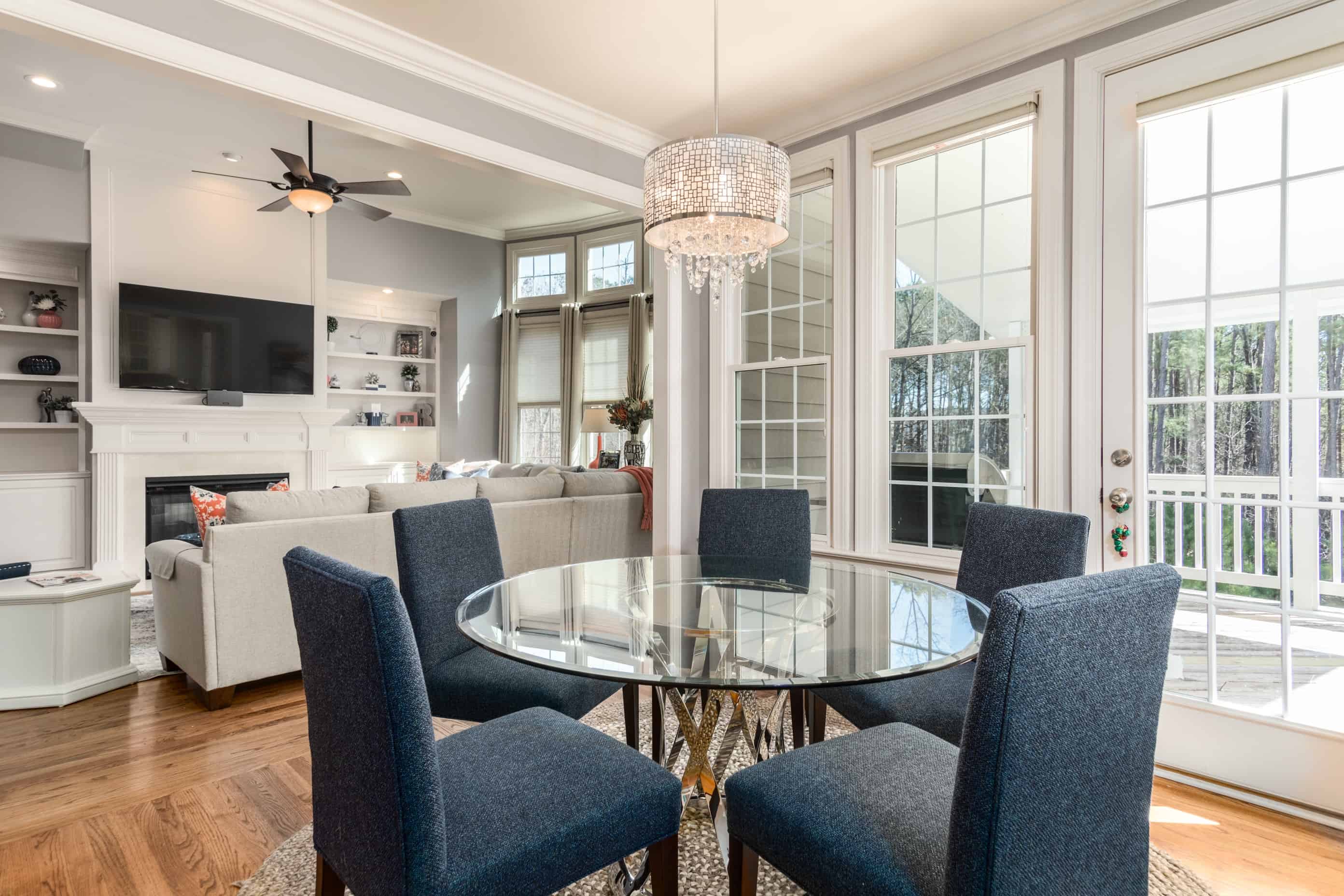 Relax. We've got it handled.
The Carolina's is a wonderful place to live, work, play and worship. Our Southern charm lifestyle inspires our diverse neighborhoods, award-winning schools and amazing quality of life. Contact the Blu J family - and you will learn why we love the Carolinas and why you should too. Welcome to the neighborhood.
Subscribe for our monthly newsletter